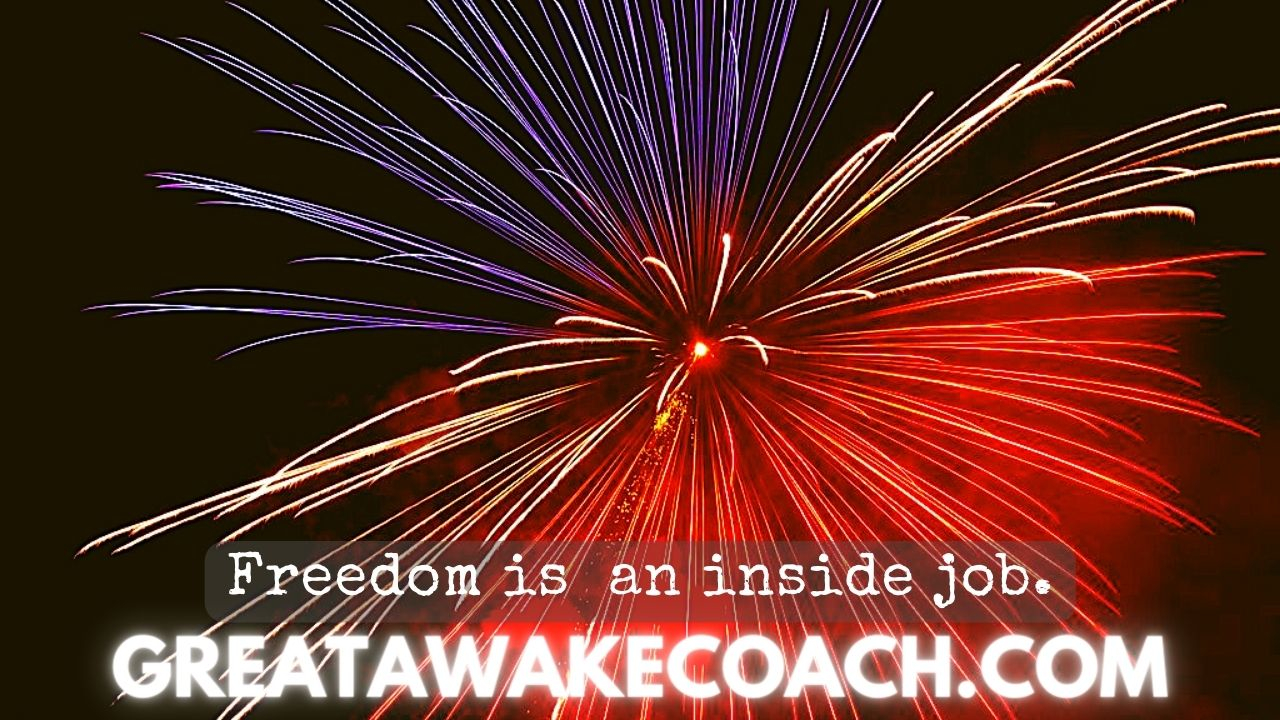 Great Awake Coach: Coach & Consultant for Awakened Patriots
I have life & business-changing conversations with Awakened Conservatives, Patriots & Truth Seekers.


Business & Career Consulting
The Great Awakening process will allow small & mid-sized businesses to level up, and take the place of old, established brands that have outlived their usefulness. This global Awakening also enables those looking to reinvent or reimagine their careers with something more in tune with their life's true purpose. We discuss reinvention & growth on a business & career level here.