Client Testimonials
My clients love me, and I love them. Without their willingness & bravery, I couldn't do what I do. You'll find some of my favorite client testimonials on this page; I hope they help you decide whether you & I might be a good match...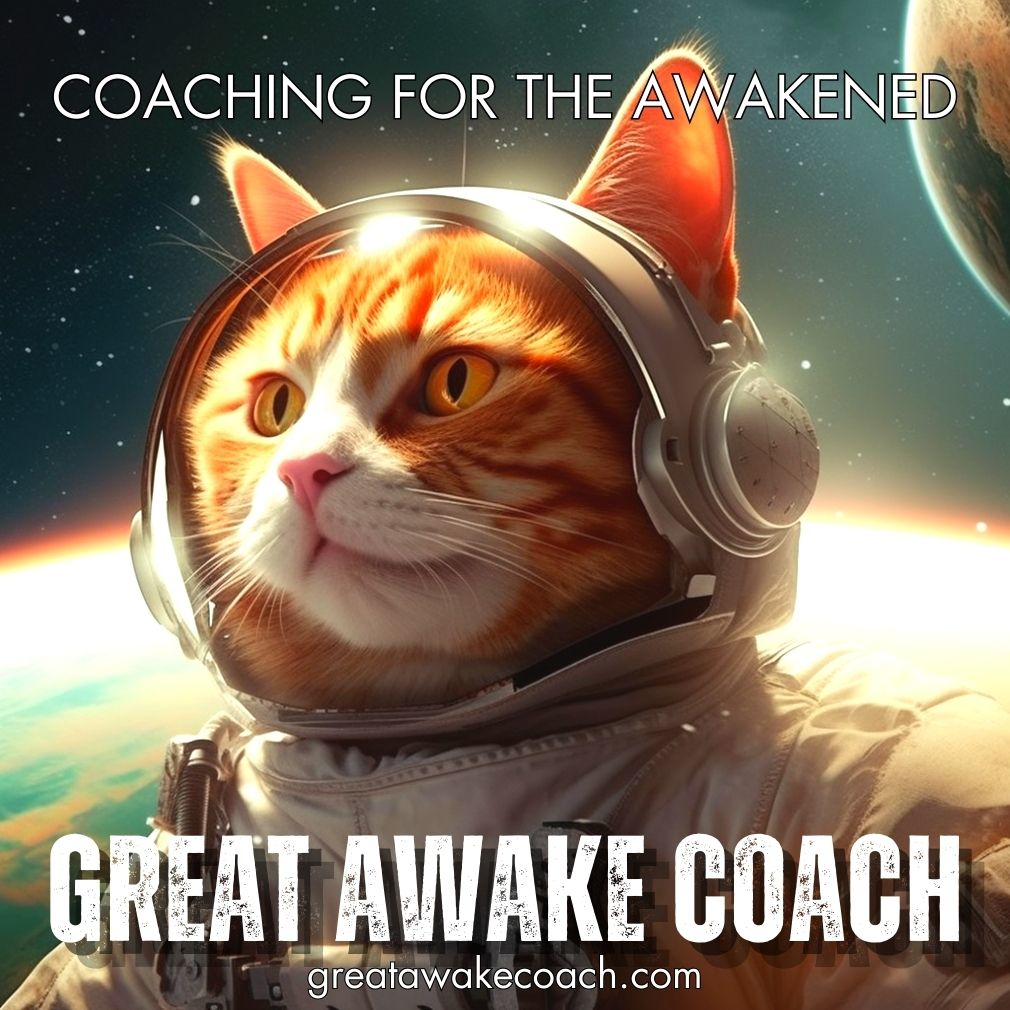 Great Awake Coach: Coaching for The Awakened Individual
I have life & business-changing conversations with The Awakened, including Conservatives, Patriots & Truth Seekers.