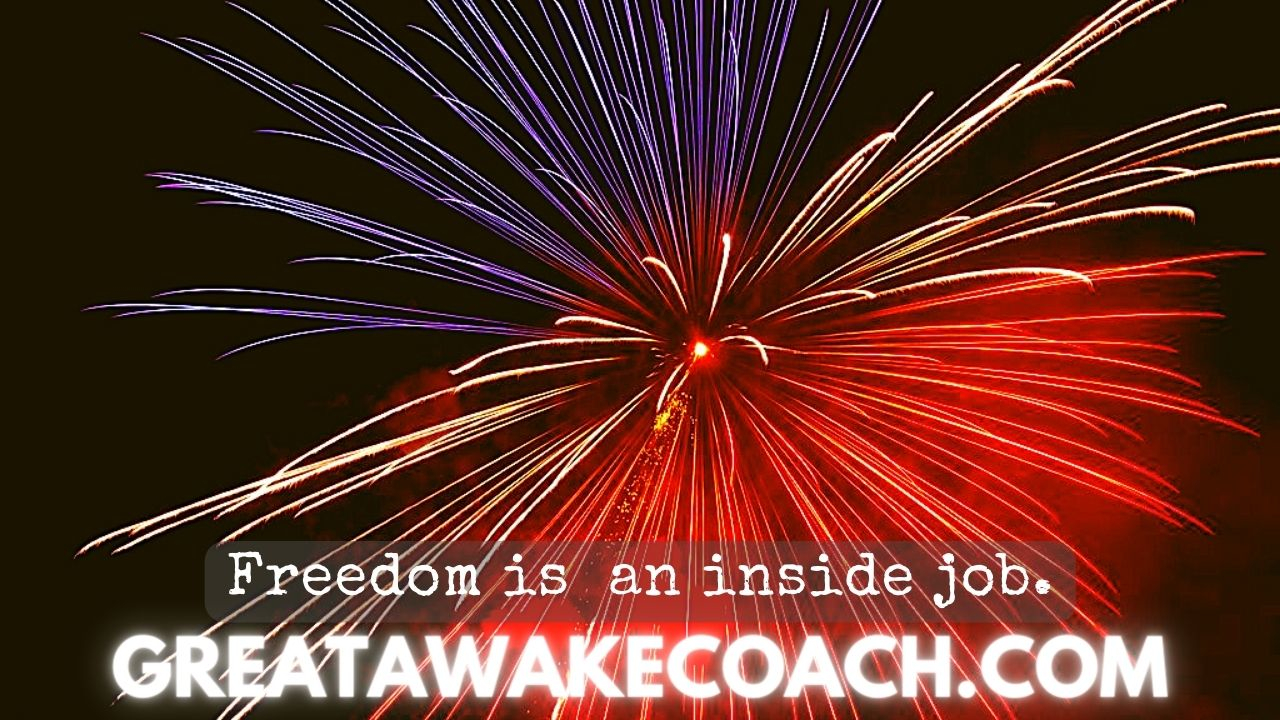 Great Awake Coach: Coach & Consultant for Awakened Patriots
I have life & business-changing conversations with Awakened Conservatives, Patriots & Truth Seekers.


Coaching
Information & articles designed to inform you about my coaching work - both 1-on-1 & group coaching. I'm looking forward to helping you level up in your life...