Audio/Video
Original video & audio content. Interviews with Conservative influencers & DJ mixes containing 60+ years of amazing music. Here's hoping they help guide & entertain you in your process... Thank you for liking, sharing & subscribing on Rumble, Bitchute & Odysee (@GreatAwakeCoach).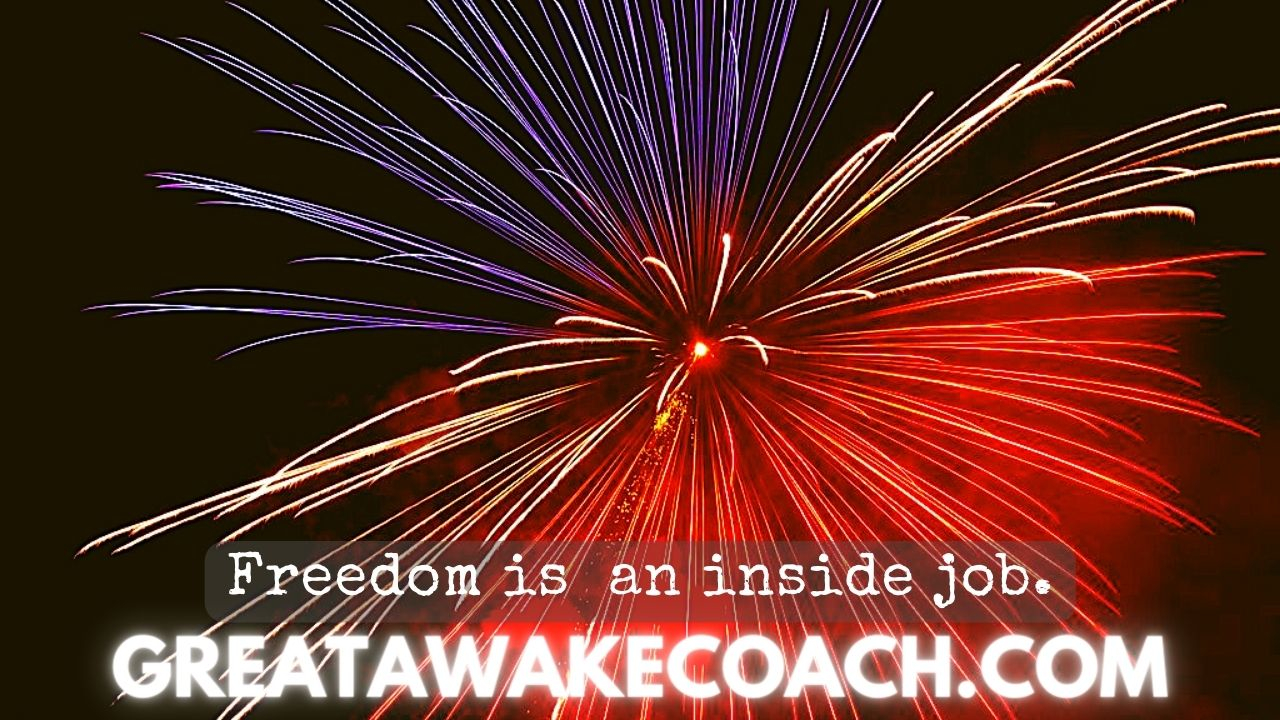 Great Awake Coach: Coach & Consultant for The Awakened
I have life & business-changing conversations with The Awakened, including Conservatives, Patriots & Truth Seekers.