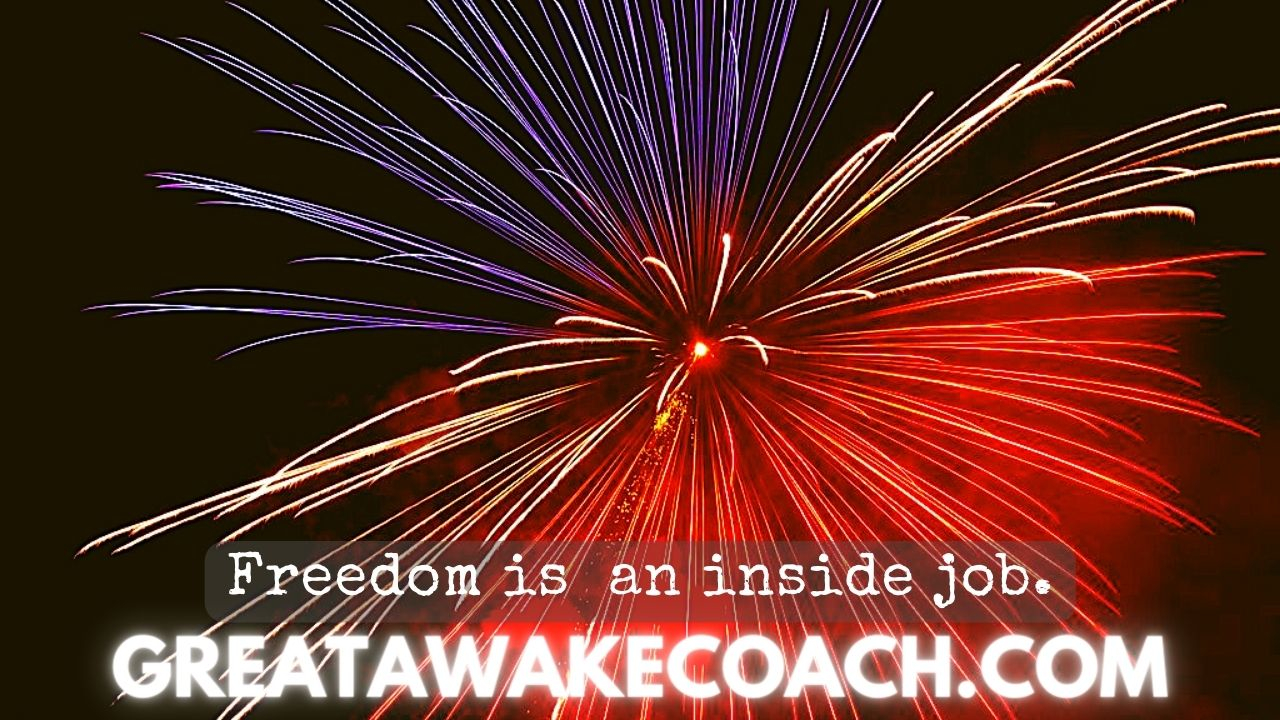 Great Awake Coach: Coach & Consultant for Awakened Patriots
I have life & business-changing conversations with Awakened Conservatives, Patriots & Truth Seekers.


Great Awakening
Here you'll find information on The Great Awakening event process (approx. 2015 - 2025) and what we can expect afterward. The next 24 months impact the next 240 years, in ways we can't yet imagine...